Building a sustainable, balanced and value-creating relationship
"Building a sustainable, balanced and value-creating relationship".
We base the success of our projects on professional complicity, trust and smooth communication between people.
It is important that everyone shares the same objectives and understands the constraints of each of the stakeholders in a project.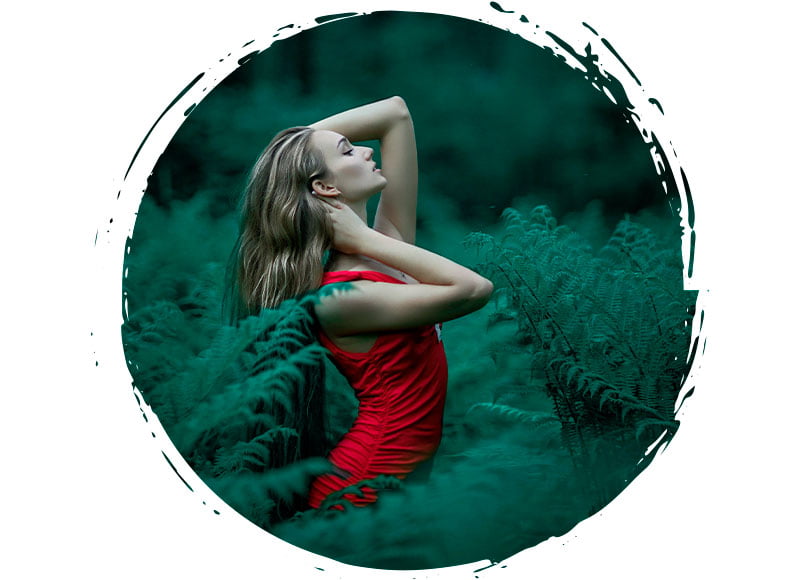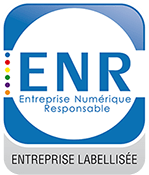 The Digital Responsible Company label
Our Responsible Digital Enterprise labelling process was born out of a desire to stand out from the crowd and to highlight our ethical commitments. Belharra has been awarded the ENR label by France IT since 1 September 2018.

Belharra wishes to highlight its commitment, particularly in terms of social responsibility, through a collective company project.
We affirm our commitment, both internally, with our employees, and externally, with our customers/prospects, partners and suppliers through various concrete actions.
"Alone we go faster, together we go further.
Bali Chair
Belharra is involved in the BALI Chair to support the shift towards a cleaner, more responsible industry in line with our values. The BALI Chair (Biarritz Lifestyle Active Industry) is a teaching and research programme applied to the fashion and textile industry, the objective of which is to support its players in innovating to implement their CSR, eco-design, circularity and relocation of their industrial activities.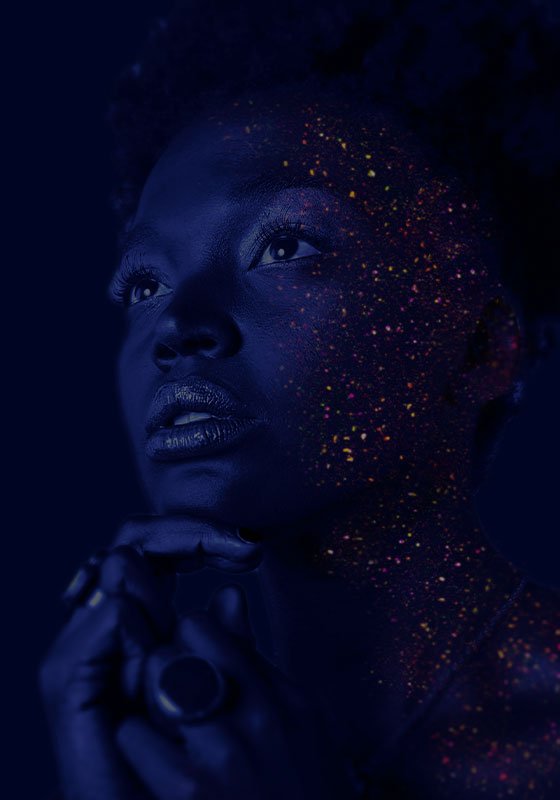 Paris Good fashion
Belharra has become a member of Paris Good Fashion, an association whose ambition is to make Paris the capital of more responsible fashion by 2024, the year of the Olympic Games. Through e-SCM solutions, with its integrated traceability features, we provide brands with a way to communicate their commitments and values transparently throughout the value chain to the end customer.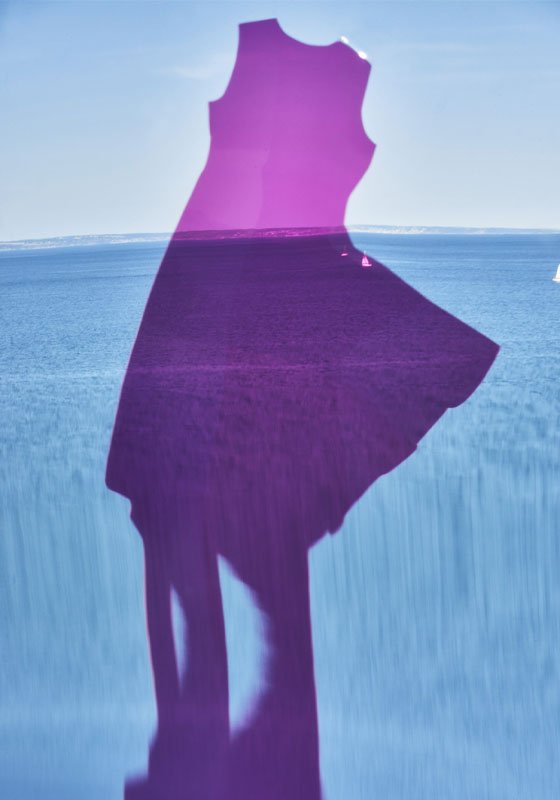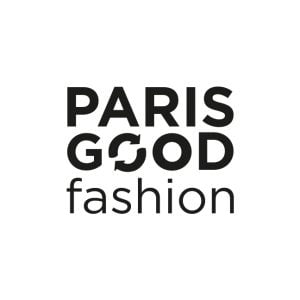 Tricolor Collective
Belharra joins the Tricolor collective to support the development of the French wool industry. The Tricolor Collective is an ambitious project that links very broad concerns to relocate an industry and know-how of excellence, and to enhance the value of livestock and traditional breeds. As a publisher of the e-SCM solution, the challenge is to get the brands and the wool industry to cooperate in order to make the supply of raw materials more reliable and to promote its origin as a guarantee of CSR transparency and eco-responsibility.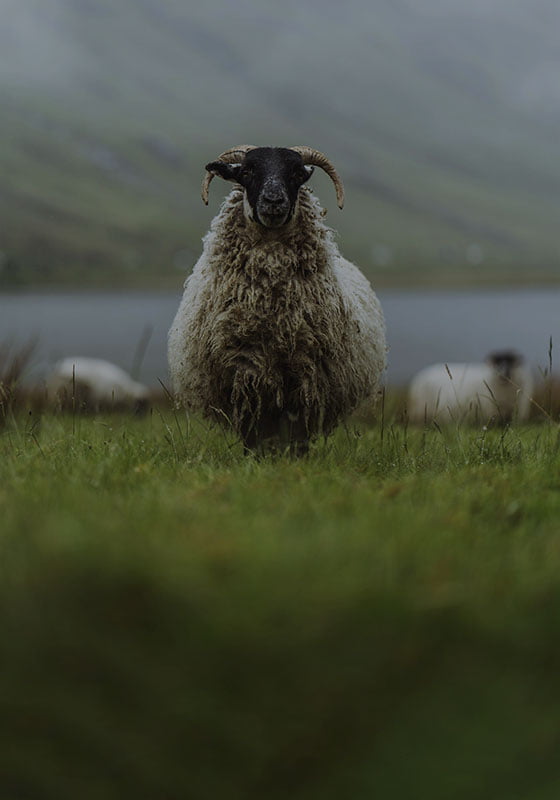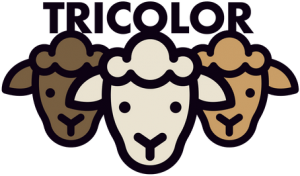 ESMOD Paris
Belharra has created a strong partnership with ESMOD Paris for the organisation of events on the theme of committed fashion. Due to its rich history, Paris is undoubtedly one of the greatest capitals of Fashion, and more broadly of Arts and Culture, with an unquestionable attractive character. The greatest designers have exerted a notable influence here, which today extends internationally. It is at the heart of this creative and economic effervescence that ESMOD Paris has been training the fashion industry of tomorrow for over 170 years.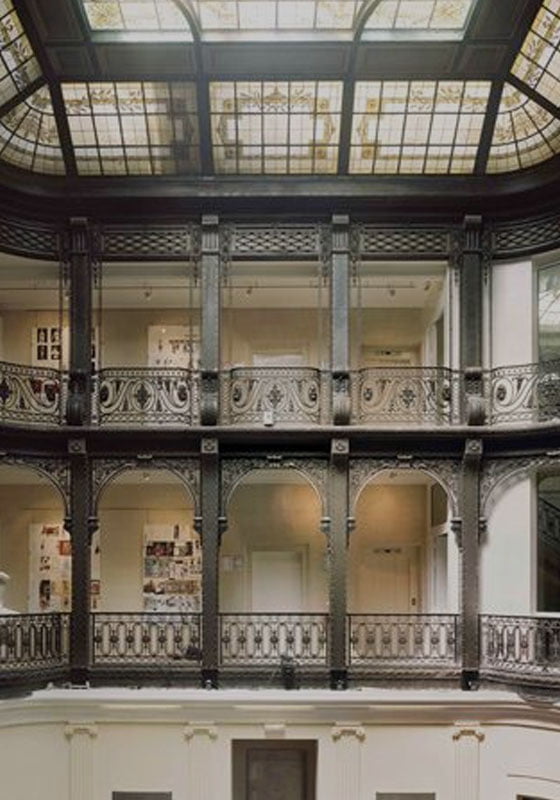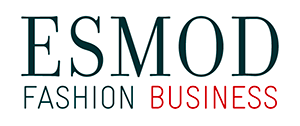 ADI nouvelle aquitaine
Belharra relies on ADI's know-how for a "Development Strategy" support. Through the use of a design methodology, we conducted a reflection to identify, challenge and bring out the structural levers of the company's development. With the Design and Development Strategy team of ADI N-A, we were able to rethink our strategy and structure our organisation as a publisher of the e-SCM solution. In a very short time, we were able to put in place a new business model to complement our offer as an engineering and integration services company.